Aanpassingen aan de werkplaats voor personen met MS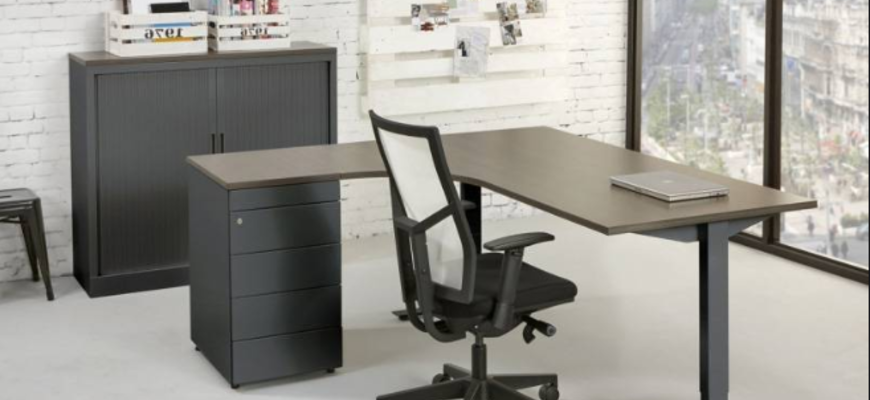 Wat is MS?

MS (Multiple Sclerosis) is een ongeneeslijke ziekte aan het centraal zenuwstelsel. Ontstekingen in de hersenen en het ruggenmerg zorgen ervoor dat de signalen vanuit de hersenen niet meer goed worden doorgegeven. Ernstige ontstekingen kunnen permanente schade aanrichten. Enkele symptomen zijn: vermoeidheid, evenwichtsstoornis, gevoelloosheid in ledematen, spierpijn, spasticiteit…
Welke aanpassingen kan je doen aan je werkplaats?
Software kan helpen.
MS kan ervoor zorgen dat er pijn ontstaat bij langdurig typen of het gebruiken van de muis. Langdurig naar het scherm kijken kan voor MS patiënten ook voor klachten zorgen. Apple en Microsoft bieden features aan zoals spraaktechnologie die tekst dicteert. Dragon Naturally-Speaking is een softwarepakket dat die spraaktechnologie bezit, maar ook aanpassingen doet aan het toetsenbord en muis. Dit kan symptomen niet voorkomen, maar wel verlichten.
Flexibele werktijden.
Vroege of minder uren kan voorkomen dat mensen met MS in contact komen met overdaad aan lawaai, zonlicht of warmte. Deze factoren kunnen de symptomen frequenter maken.
Omgaan met vermoeidheid.
Werknemers met MS hebben sneller nood aan pauzes. Thuiswerken kan een oplossing zijn. De werknemer heeft dan meer vrijheid bij het bepalen van zijn pauzes en werkplaats. Apps kunnen helpen door een reminder te sturen wanneer de werknemer moet bewegen om stijfheid te voorkomen.
Ergonomische aanpassingen.
Aanpassingen aan het toetsenbord kunnen helpen tegen ongecontroleerde bewegingen. De instellingen van het toetsenbord werken met "FilterKeys". Dan negeert het toetsenbord het als de werknemer per ongeluk toetsen induwt of langdurig een bepaalde toets induwt. Er bestaan ook toetsenborden met grotere toetsen. Bij de instellingen van de muis kan de werknemer met MS de gevoeligheid verlagen. Een te hoge gevoeligheid kan frustrerend zijn als spasmen opkomen.
De bureaustoel.
Een ergonomische bureaustoel om te werken is aangeraden voor mensen met MS. Een ergonomische stoel biedt rugsteun en een comfortabele houding. 
Bekijk hier ons assortiment ergonomische bureaustoelen.