Holding and using a cane
Assess the level of support you need.
Walking sticks are the lightest mobility aids and provide support through your wrist or forearm. They are generally used for minor injuries or to improve balance. A walking stick should not bear a significant portion of your body weight. If this is the case, it is better to choose a different mobility aid such as a walker or rollator.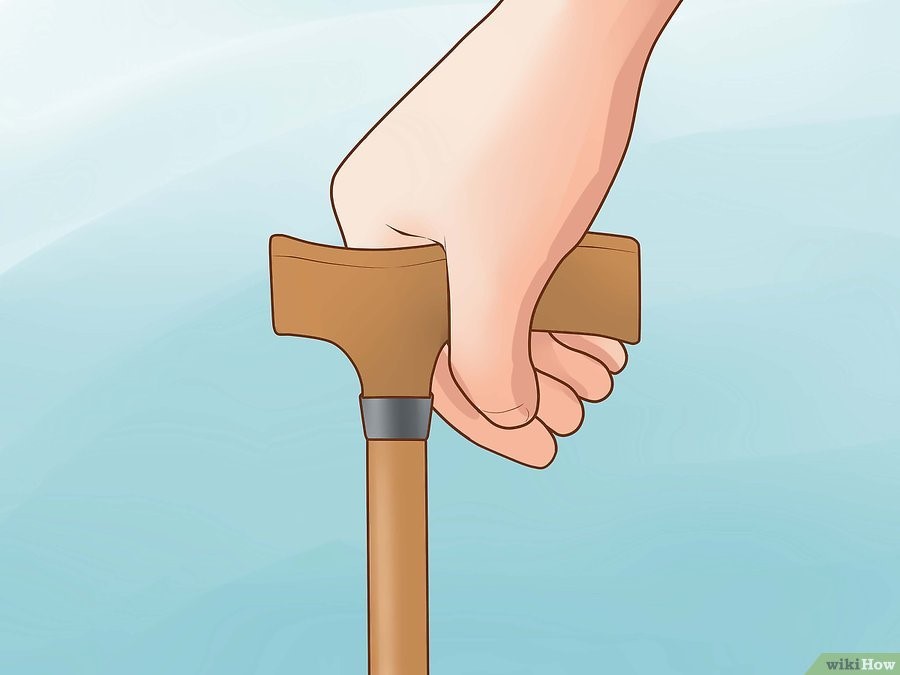 Choose your style.
Walking sticks come in many different shapes to cater to the user's preferences. Here are some aspects to consider:
The handle. Some walking sticks are held with the palm of the hand and fingers, while others support the entire forearm.

The shaft. This is the long part of the walking stick and can be made of wood, metal, carbon, and other materials. Some shafts are collapsible or foldable, making them easier to carry.

The tip. Most walking sticks have a rubber cap at the end or bottom to provide more stability. Some walking sticks have three or four legs at the bottom instead of one, allowing them to bear more weight.

Color. While most walking sticks are simple and not decorated, you are not obligated to choose a neutrally gray walking stick if you don't want to. You can simply look for a walking stick that suits your personal preferences and reflects both your personality and the level of support your body needs.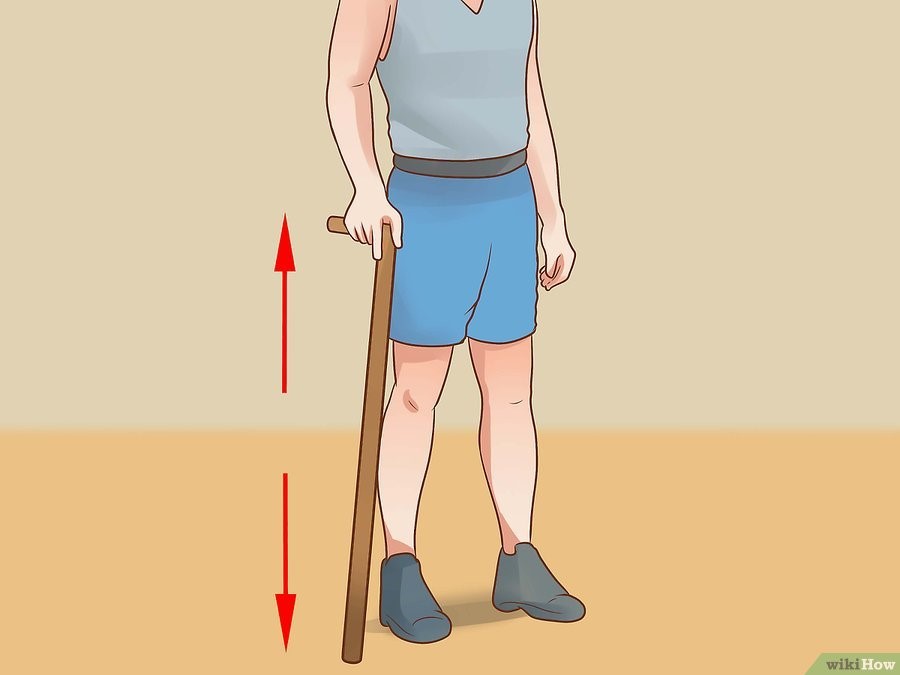 Check the length.
To determine the correct length, stand upright with your shoes on and your arms at your sides. The top of the walking stick should reach the fold of your wrist. If the walking stick is the right length, your elbow will form an angle of 15-20 degrees when you hold the walking stick while standing.
The length of a walking stick is usually half the height of the user, in centimeters, with shoes on. Use this as a starting point.

If your walking stick is too short, you will have to lean forward to support yourself. If it is too long, you will have to use the side of your body that you actually want to relieve. Both situations are not good for your body. A properly fitting walking stick keeps you upright and provides good support.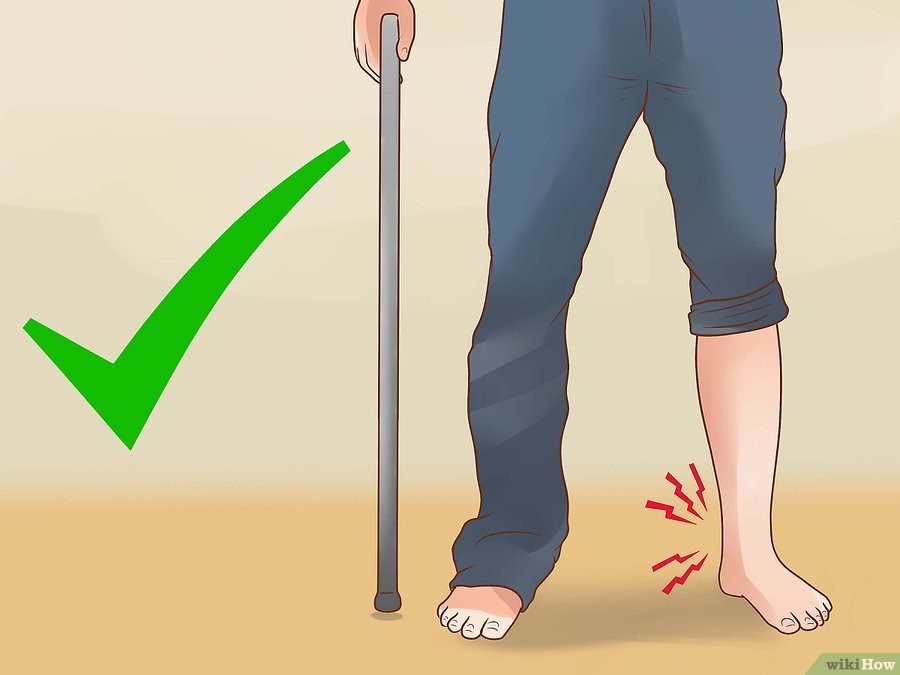 Hold the walking stick in the hand on the side of your good leg.
This may go against your instinct, but it is true. If you have trouble with your left leg, hold the walking stick in your right hand. If you have trouble with your right leg, hold the walking stick in your left hand.
Why is this so? When we walk, we move with our legs and arms. But when we move our left foot forward, we swing our right hand forward; when we take a step with our right foot, our left hand swings forward. By using a walking stick with the hand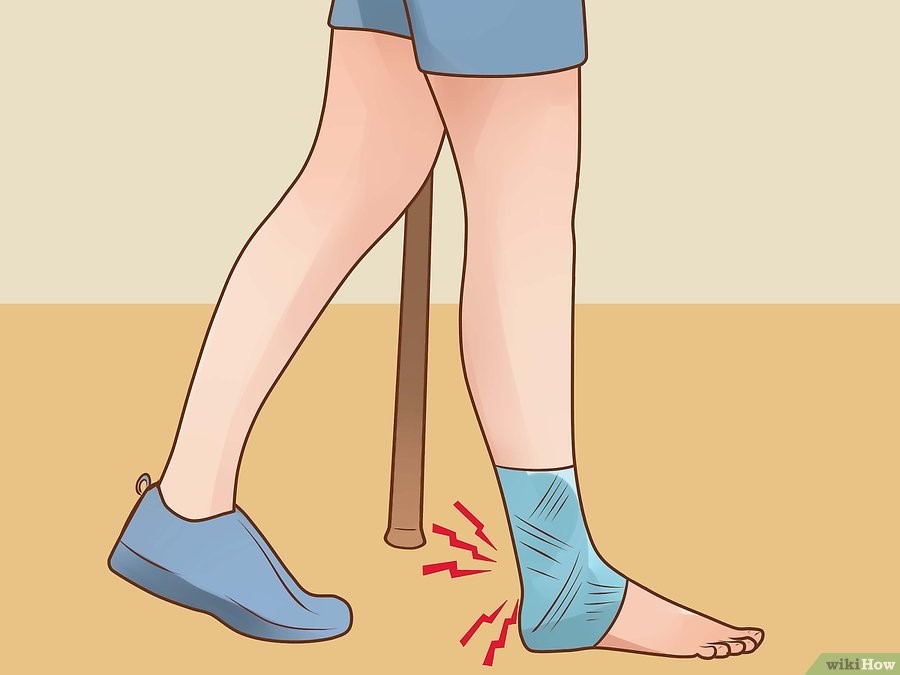 Start walking.
When taking a step forward with your weaker leg, simultaneously move your walking stick forward and distribute your weight on both legs, with the majority of the weight resting on the walking stick. Do not use the walking stick to walk with your good leg. The more you get accustomed to the walking stick, the more it will feel like a natural extension of yourself.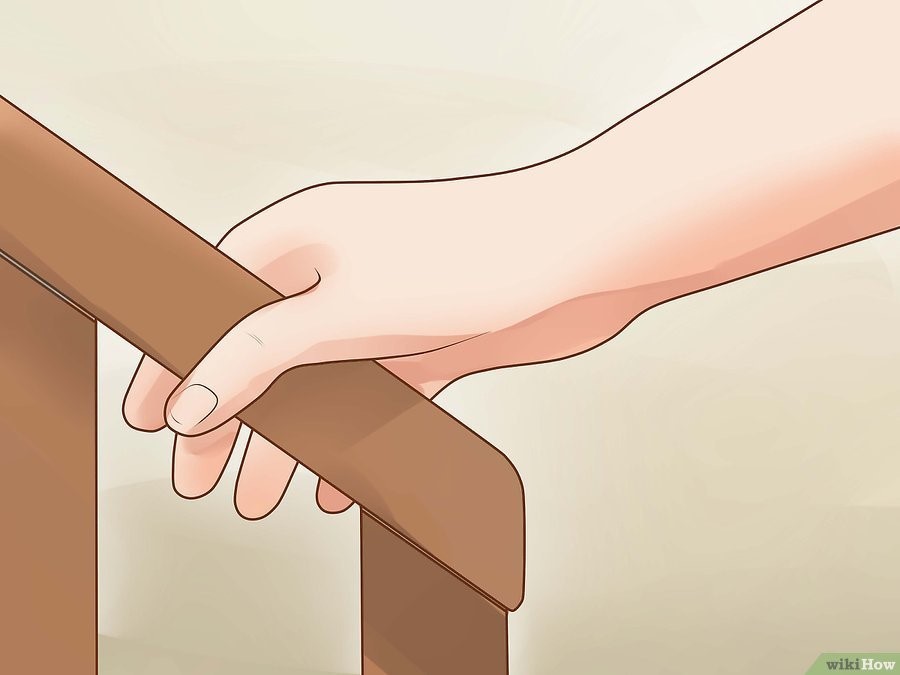 To ascend stairs with your walking stick, place one hand on the handrail (if available) while holding the walking stick in the other hand.
Take the first step with your good leg, then place your weaker leg on the same step. Repeat this.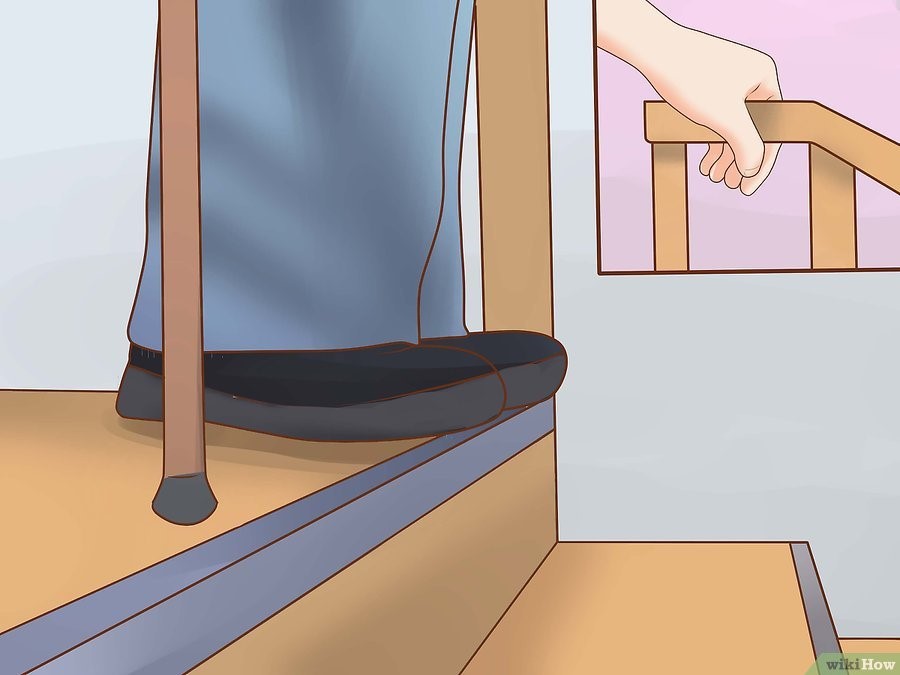 To descend stairs with your walking stick, place one hand on the handrail (if available) while holding the walking stick in the other hand.
Take the first step with your weaker leg and the walking stick, then move your stronger leg. Repeat this.
Tips
The rubber stoppers on walking sticks and crutches should be replaced periodically.

Consult with your doctor to explore the options available to you and determine the type of support that suits you best.

If you have a chronic condition that is too severe for using a walking stick, consider looking into a walker or rollator.

Always bring your walking stick or crutches with you.

Try to look straight ahead and not down at your walking aid. This will help you maintain better balance.

A trolley is a convenient way to transport items and provides support while walking.

With a doctor's prescription and the appropriate insurance, the cost of a walking stick or crutches is usually reimbursed.

Use a wrist strap for your walking stick to prevent dropping it.

To facilitate easier walking with your rollator in your home, it may be helpful to rearrange your interior layout.
Warnings
Regularly check the grip and stoppers.

Exercise extra caution when children and small animals are present. They can move quickly and are harder to spot.

Ensure that there is no debris on the floor to prevent tripping.
Click here to explore our extensive range of walking sticks.