Not satisfied, money back
Higly recommanded afterservice
Free shipping and return from €60
Ordered before 3 pm, delivered tomorrow
30 days to change your mind
Description

The Freya Railo is designed with a focus on ease of use. This seat / bedrest improves the mobility of the user through an extra leverage effect. This allows the elder to get up and sit down safely and easily from his seat. It again helps people to get up safely and without much effort. The Freya Railo is placed under the sofa cushion. It is super easy to use and easy to fold. It also offers comfortable support to rest your arms on while reading or watching TV.

Competitive Advantage:

This product is the most ingenious and least expensive of its kind. It is easy to use, portable, light and foldable. This adjustable seat back uses the innovative concept that the user is not only stabilized by the inner forces of the sofa, but also kept stable by the weight of the user on the cushion.

Our product helps to stimulate and facilitate the 'get up and sit down' transfer. Not only for the elderly, but also for pregnant women, the disabled, people with overweight and anyone who has difficulty getting up and sitting down from the sofa.

According to our customers, the current solutions in the market are insufficiently thought through in terms of weight, ease of use, affordability, comfort and design. The Freya Railo offers an answer to this.

The Freya Railo is completely assembled by us. The customer therefore does not need any tools. Just take it out of the box, unfold and place it on the seat.

Extremely user-friendly:

You don't have to assemble anything. Simply take it out of the box, adjust it and click it in: you can choose the height and width yourself according to your own seat / needs.
Technical information Freya Railo:
The height varies between 27-35 cm

You can set the width between 50-85 cm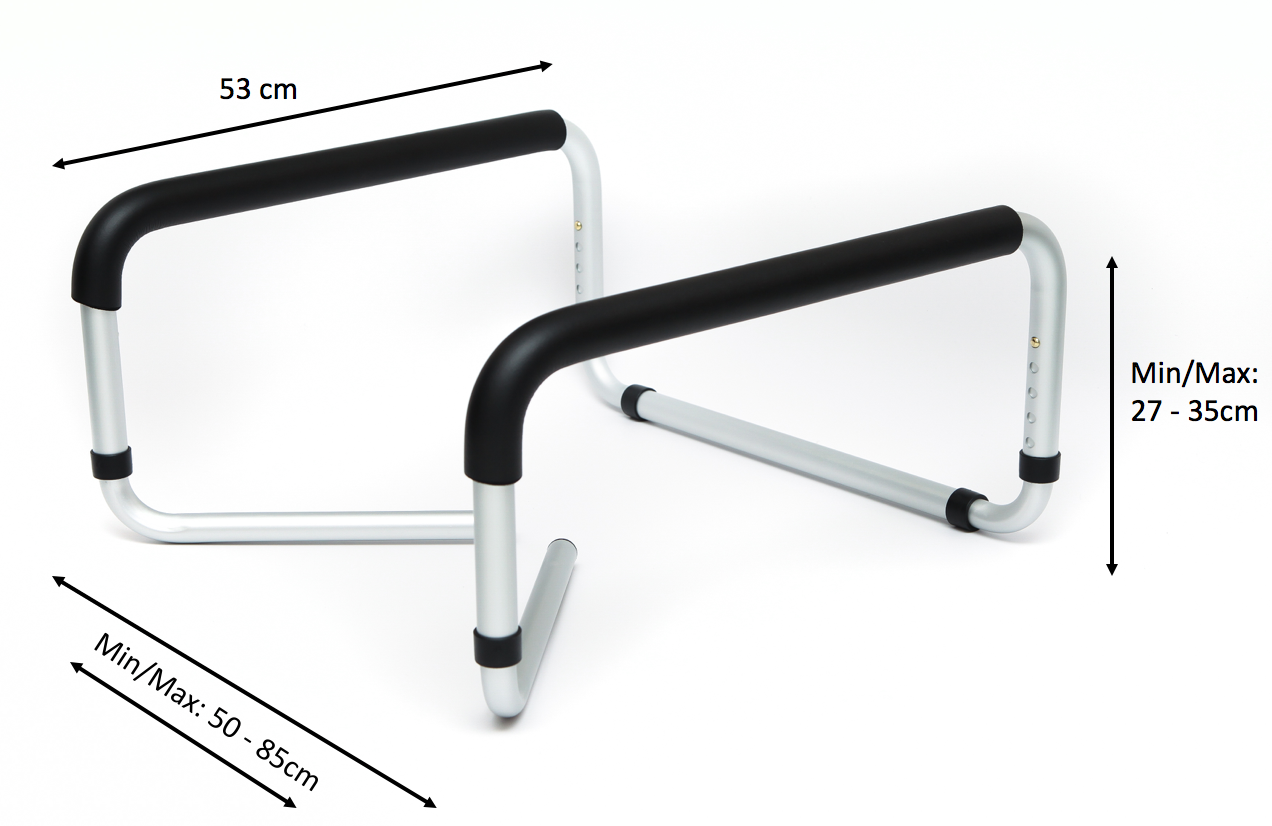 Need visual help with the installation? Be sure to check out our explanatory videos of the Freya Railo:
Synonyms: seat back, extra seat aid, seat backrest, seat bracket, seat bracket, railo, getting up from your seat, bedrest, bed rail, bed support
For your information: Persons who are eligible for an allowance from the Flemish Agency for Persons with a Disability (VAPH) can apply for reimbursement for this aid.
How to apply for compensation via the VAPH?
F10 F11
Read more
Read less
Reviews
Christel Voorspoels
Past in haar zetel, weet niet of het ook in andere zetels past.
Posted on 03/10/2022
Danny DV
Mooie prijs en goed gemakkelijk te plaatsen. Heb het in mijn 3 zit zetel geinstalleerd met een kussen erbij
Posted on 17/10/2019
Virginie
Snelle levering, en snel kunnen installeren. Heb nog een extra bestelt voor in mijne zetel
Posted on 04/07/2019
Frans
Mooi product. Werkt zoals het hoort
Posted on 01/12/2017
Luc T
Mijn zetel heeft geen uithaalbare zitkussens maar dit is inderdaad geen probleem zoals jullie ons zeiden. We plaatsen het toestel bovenop onze leren zetels en leggen er een verhogingskussen tussen.
Posted on 29/10/2017
Add your review
Recently viewed

Can we help?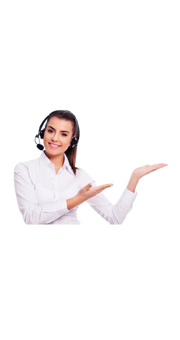 Compare products

0